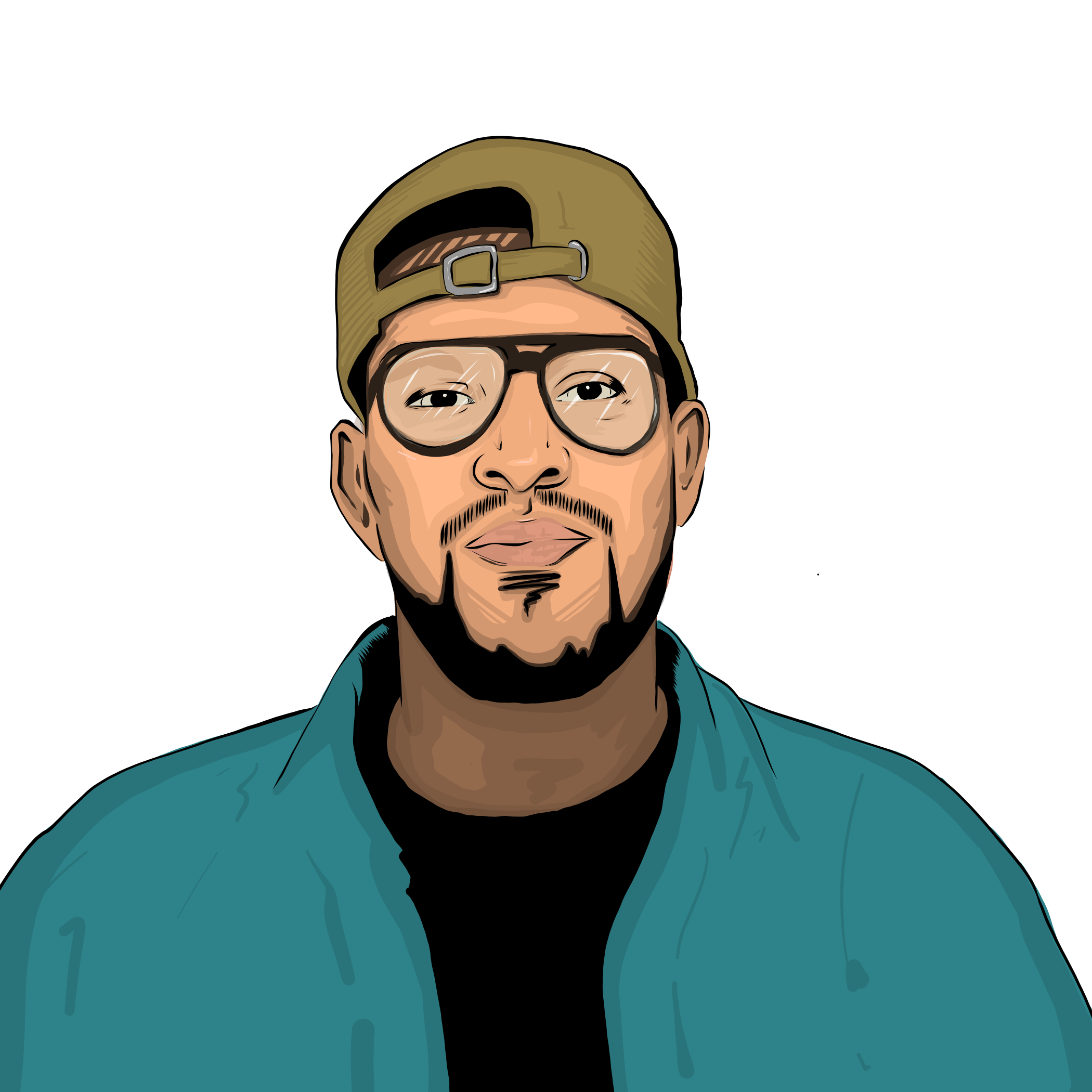 Ali AKA Mind
Ali AKA Mind es un rapero colombiano proveniente de Bogotá. Durante más de una década sus álbumes se transformaron en clásicos del rap nacional y en varias ocasiones el rapero ha sido convocado para rapear en grandes festivales europeos.
Con letras simples y mensajes positivos, Ali AKA Mind es una referencia absoluta en todo Latinoamérica.
Ali AKA Mind
Ali AKA Mind is a Colombian rapper from Bogotá. For more than a decade his albums became national rap classics and on several occasions the rapper has been summoned to rap at major European festivals.
With simple lyrics and positive messages, Ali AKA Mind is an absolute reference throughout Latin America.