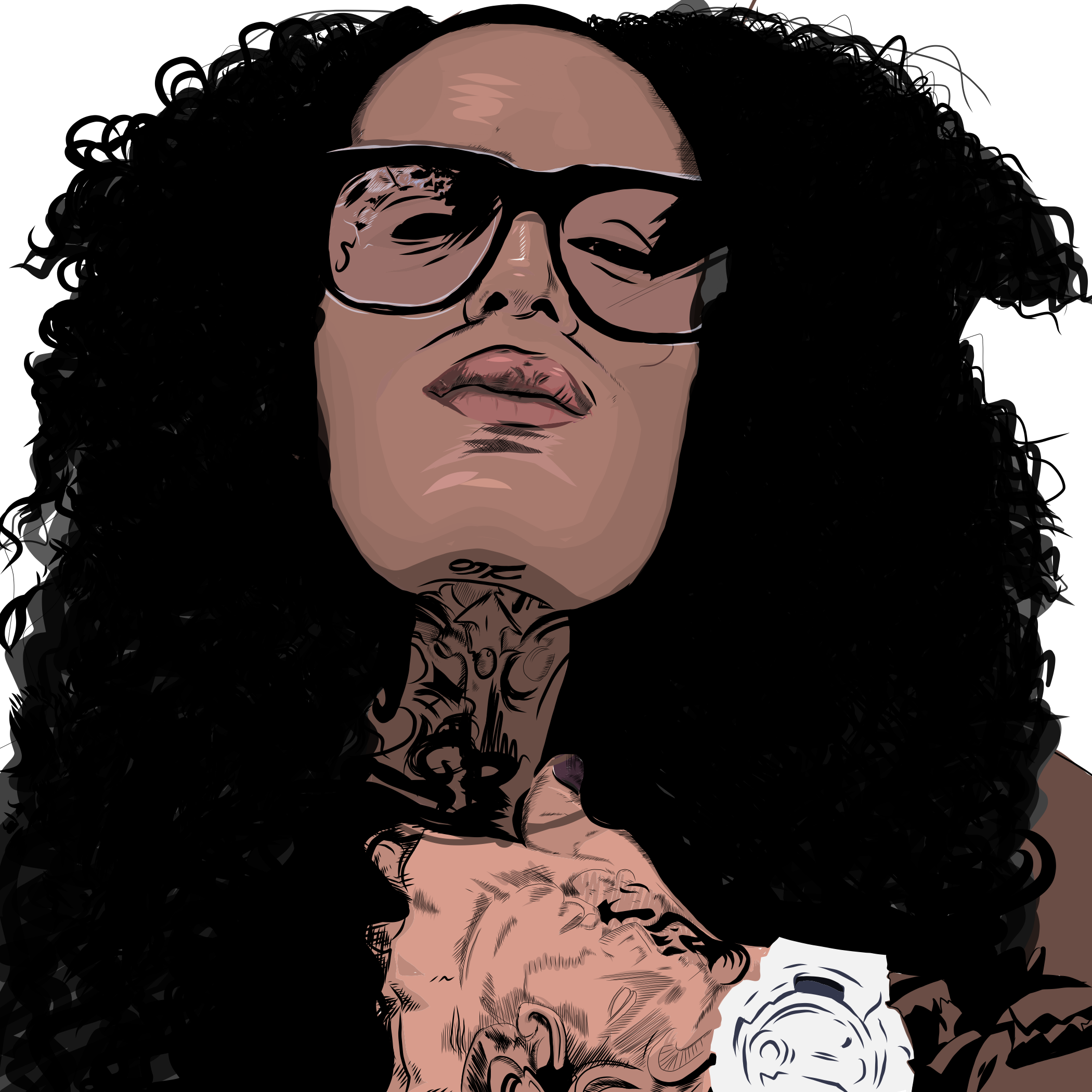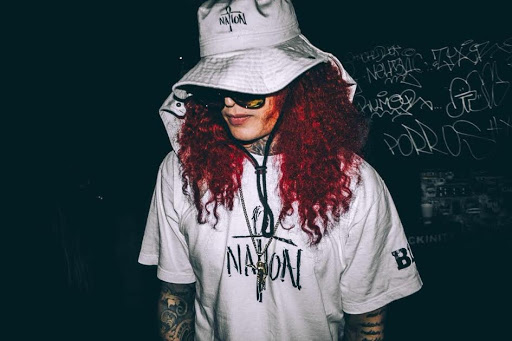 Baroni One Time
Baroni One Time es uno de los representantes más importantes del panorama latinoamericano de la música reggae. Su música trata las temáticas propias de la vida callejera, es por eso que en su país ha tenido muchísima influencia en el ámbito urbano.
Baroni One Time es un embajador de la plataforma G13 y a menudo participa activamente en diferentes eventos de G13, tanto en Barcelona como en Madrid o en Ibiza: como por ejemplo en el famoso Zoo Project Ibiza.
Baroni One Time
Baroni One Time é uno dei rappresentanti piú importanti del panorama latinoamericano della musica reggae. La sua musica tratta le tematiche tipiche della vita di strada e, per questo motivo, ha avuto una grande influenza nel suo paese.
Baroni One Time è un ambasciatore della piattaforma G13 e molto spesso partecipa attivamente a diversi eventi organizzati da G13 a Barcellona o ad Ibiza: ad esempio il famoso Zoo Project Ibiza.
Baroni One Time
Baroni One Time is one of the leaders of the reggae music culture in Latino America. His music touches the typical values of the street lifestyle, and that's why he had a big influence on the urban culture of his country.
Baroni One time is really an ambassador for the G13 platform and he often participates in live shows in Barcelona and Ibiza, for instance at the notorious Zoo Project Ibiza, all sponsored by the G13.