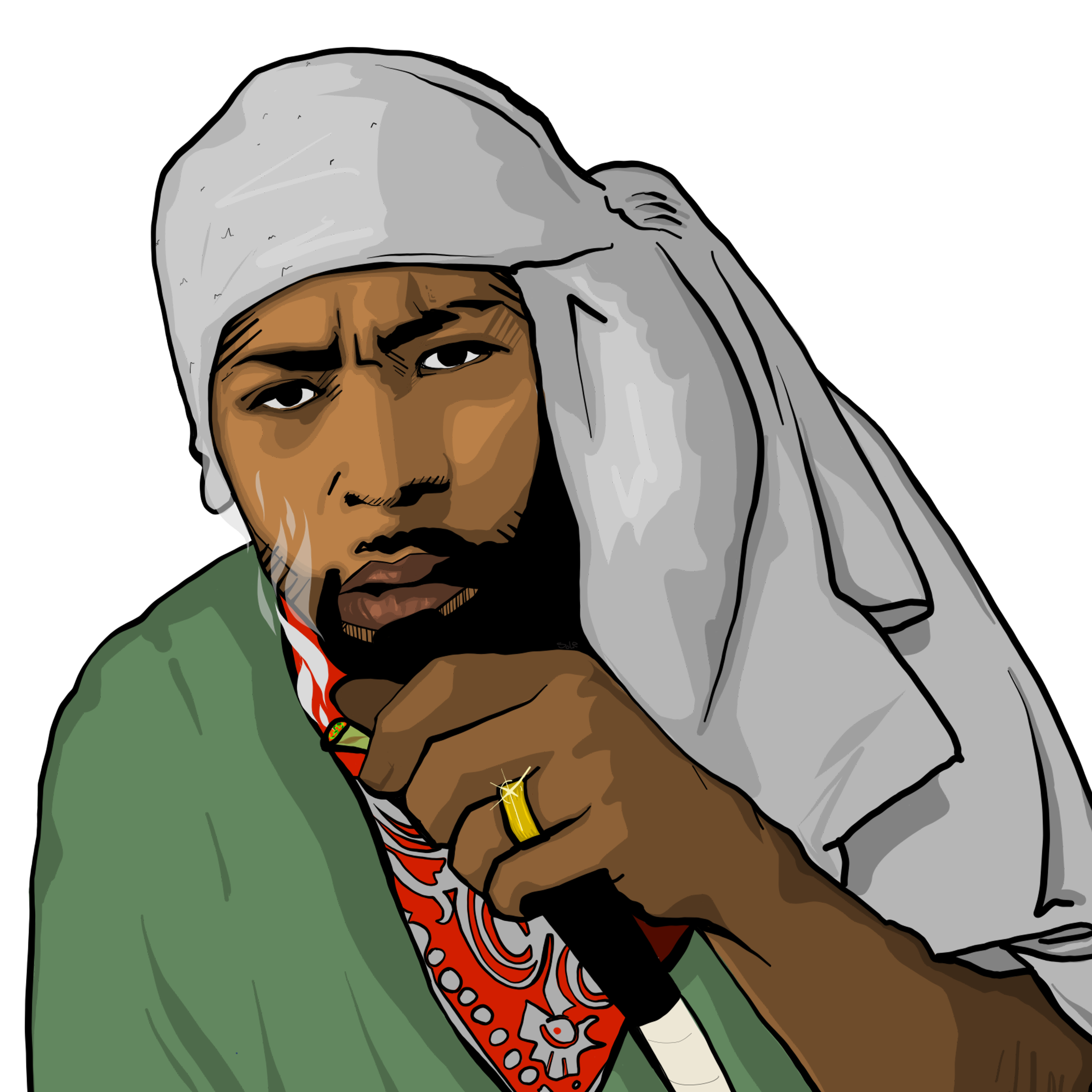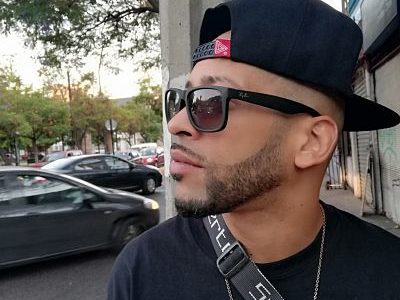 Original Juan
Original Juan es un MC proveniente de la República Dominicana. Su música 'underground' representa perfectamente lo que es el estilo de vida callejero y de los 'OG' típico de los años '90s.
Original Juan es un hito de la escena Hip-Hop y colabora con G13 Music, participando en sus diferentes eventos tanto en Barcelona como por todo Europa
Original Juan
Original Juan è un MC della Repubblica Dominicana. La sua musica "underground" rappresenta perfettamente quello che è il tipico stile di vita "OG" e street degli anni '90.
Original Juan è una pietra miliare nella scena Hip-Hop e collabora con G13 Music, partecipando ai loro diversi eventi sia a Barcellona che in tutta Europa.
Original Juan
Original Juan is an MC from the Dominican Republic. His 'underground' music perfectly represents what the typical 'OG' and street lifestyle of the '90s is.
Original Juan is a milestone in the Hip-Hop scene and collaborates with G13 Music, participating in their different events both in Barcelona and throughout Europe.