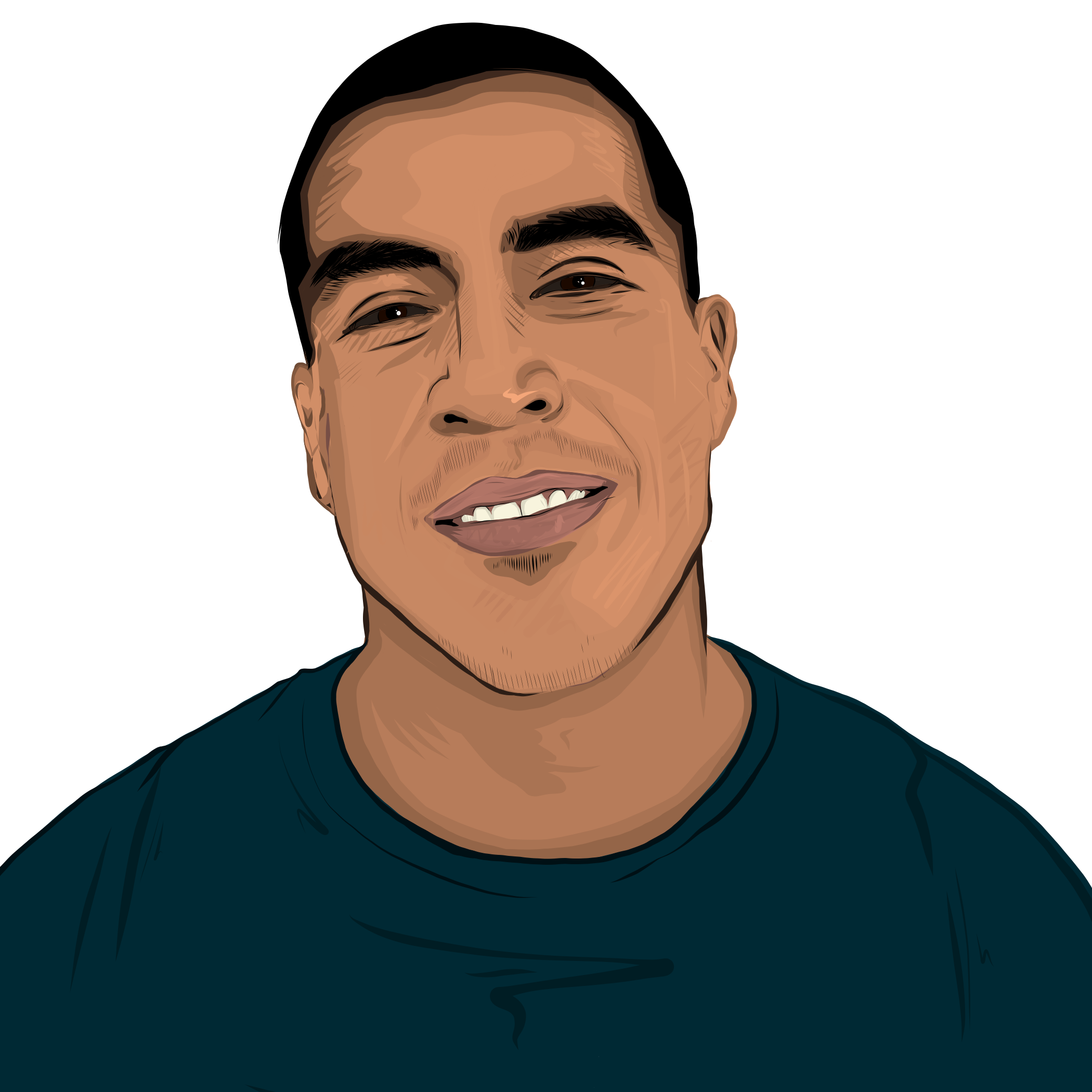 Pielroja
Piel Roja es un rapero de Barcelona con orígenes colombianos y representa la segunda generación de latinoamericanos que han migrado a España
Su rap tiene los sonidos clásicos de los años '90s y su implicación con la subcultura del HipHop es total: canciones, graffitis, conciertos y bases musicales.
Piel Roja representa a G13 Music en Barcelona y muy a menudo toca en eventos organizados por G13
Pielroja
Piel Roja é un rapper di Barcellona con origini colombiane che rappresenta alla perfezione la seconda generazione di latinoamericani che sono emigrati in Spagna. I suoni del suo rap sono quelli classici degli anni '90s e la sua implicazione con la sottocultura dell'hip-hop è sicuramente totale: canzoni, graffiti, concerti dal vivo e basi musicali.
Piel Roja rappresenta la piattaforma G13 a Barcellona e, molto spesso partecipa a concerti organizzati da G13.
Pielroja
Piel Roja is a rapper from Barcelona that finds his roots in South America, most precisely in Colombia. He's an artist that represent the second generation of south Americans peoples who migrate to Spain. The sound of his rap is the classic and pure sound of the '90s and his implication with the hip-hop subculture is very important: songs, graffities, live shows and beats.
Piel Roja represent the G13 platform in Barcelona and he often participates during live shows sponsored by G13.