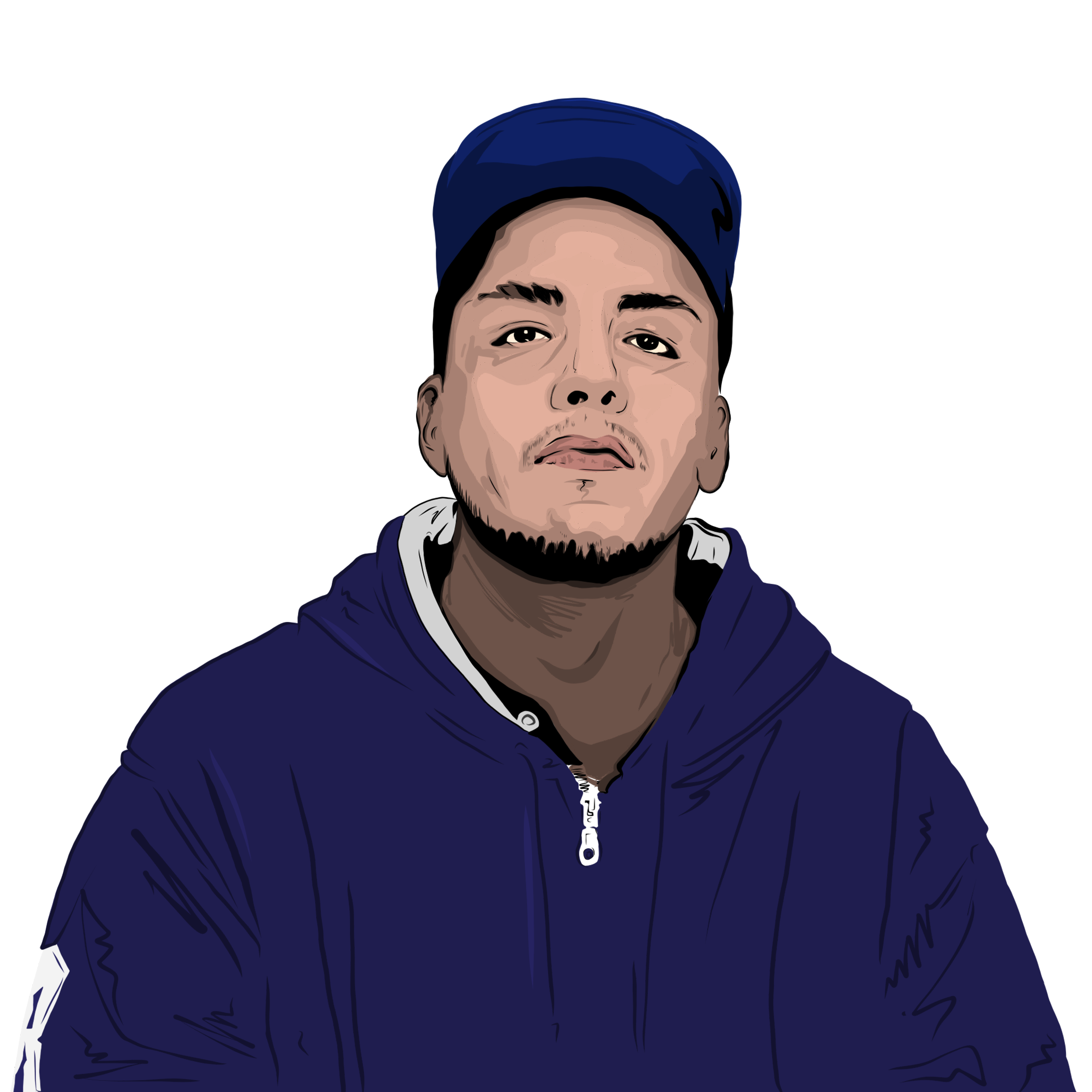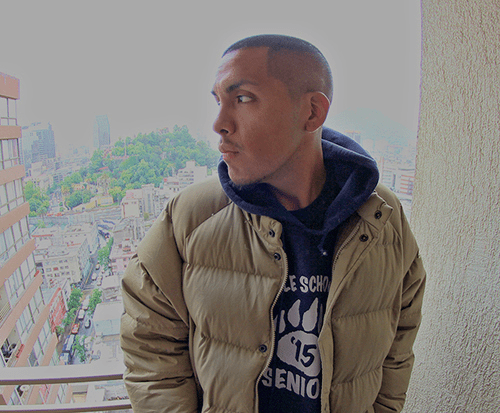 Portavoz
Portavoz es un rapero y productor musical chileno. Es un artista 'underground' de la escena del HipHop que nos transmite su mensaje a través de un 'flow' dinámico con influencias del sonido crudo y legendario del Rap de los años '90s.
Portavoz es un importante embajador musical de G13 Music. Participa activamente en diferentes eventos musicales organizados por G13, tanto en Barcelona como en otras ciudades de España -tal es el caso de Ibiza, en donde ha participado del evento Zoo Project- y de Europa.
Portavoz
Portavoz è un rapper e produttore musicale cileno. È un artista "underground" della scena HipHop che ci trasmette il suo messaggio attraverso un "flusso" dinamico influenzato dal suono crudo e leggendario del Rap degli anni '90.
Portavoz è un importante ambasciatore musicale per G13 Music. Partecipa attivamente a diversi eventi musicali organizzati dal G13, sia a Barcellona che in altre città della Spagna - è il caso di Ibiza, dove ha partecipato all'evento Zoo Project - e in Europa.
Portavoz
Portavoz is a Chilean rapper and music producer. He is an 'underground' artist of the HipHop scene who conveys his message to us through a dynamic 'flow' influenced by the raw and legendary sound of Rap from the '90s.
Portavoz is an important musical ambassador for G13 Music. He actively participates in different musical events organized by G13, both in Barcelona and in other cities in Spain - such is the case of Ibiza, where he has participated in the Zoo Project event - and in Europe.