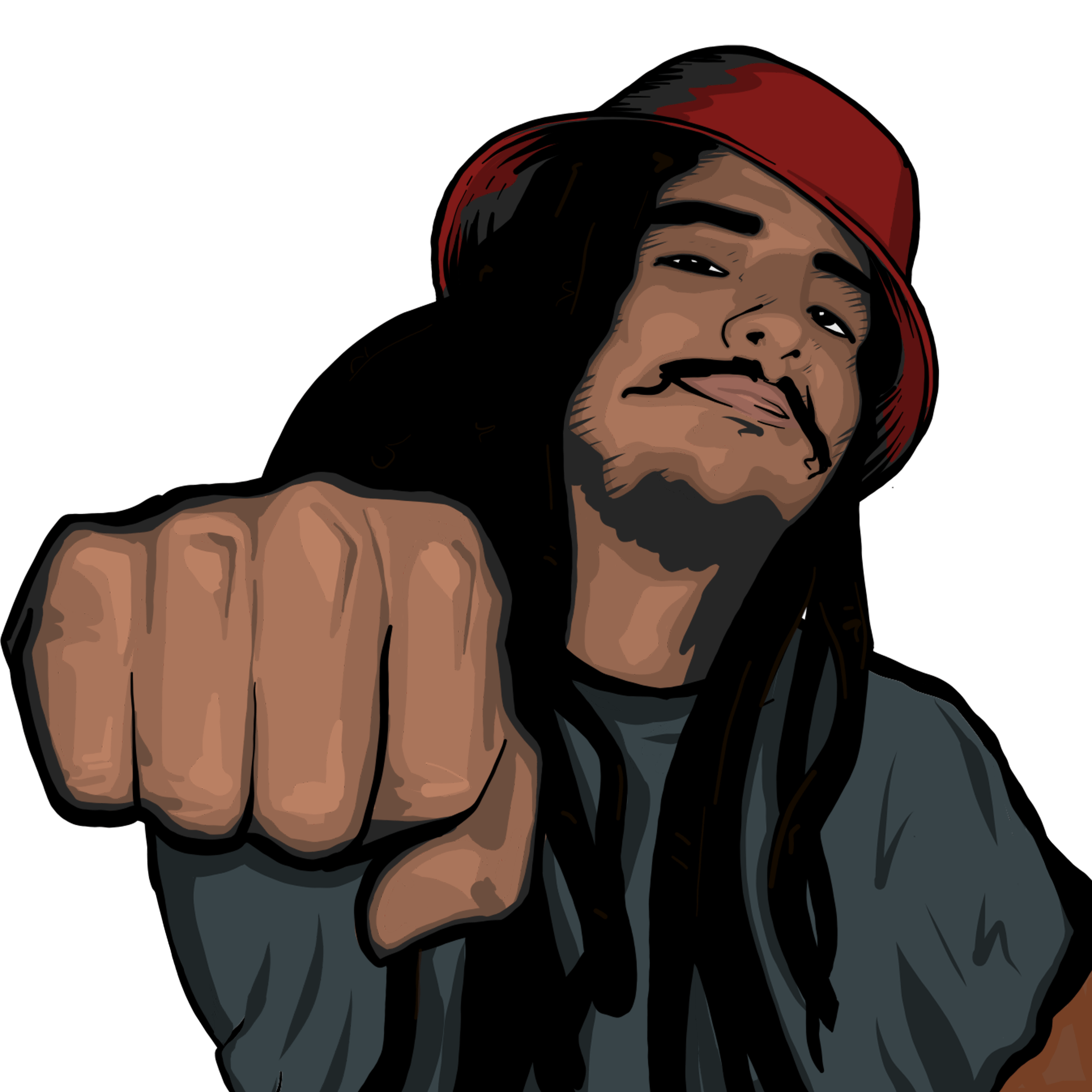 TianoBless
TianoBless es de Santiago de Chile y representa el espíritu Rasta más tradicional. Con los años, este artista supo posicionarse en el panorama reggae latino de manera muy preponderante, llegando puntualmente a Europa con sus giras y participando en grandes eventos de reggae como el Rototom Sunsplash de Benicassim (ES) entre otros.
G13 Music, además de apoyar la última gira de TianoBless en Europa, produjo el videoclip de Diosa psicotrópica en Ibiza.
TianoBless
TianoBless, is from Santiago de Chile and represents the most traditional Rasta spirit. Over the years, this artist was able to position himself in the Latin reggae scene in a very preponderant way, arriving punctually in Europe with his tours and participating in major reggae events such as the Rototom Sunsplash in Benicassim (ES) among others.
G13 Music, in addition to supporting TianoBless latest tour in Europe, produced the video for Diosa psicotrópica in Ibiza.